Whether or not cannabis makes one feel sleepy may depend on dose, tolerance and a whole range of other factors, and may even depend on the time of day that the user consumes cannabis in relation to typical circadian rhythms. Furthermore, there may also be a genetic element controlling individual response to cannabinoids, as genetic differences in expression of cannabinoid receptors have been noted in multiple studies
medical marijuana a new beginning
Pineal gland

The pineal gland – mythical seat of spirituality and consciousness, the site of the primordial "third eye" – has been of fascination to humanity since its function and importance were discovered. It is well-known that the pineal gland responds to psychoactive drugs, so what happens when we use cannabis?
---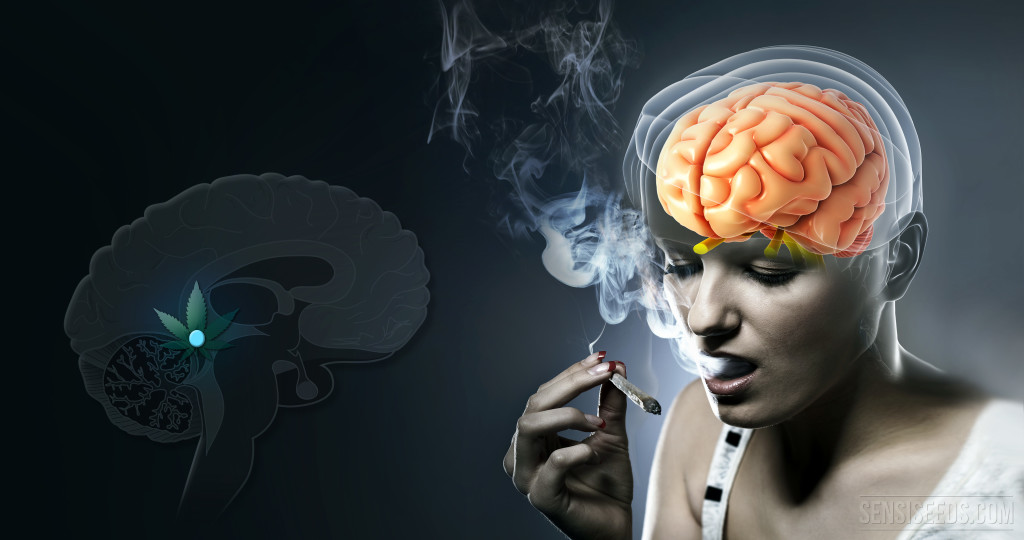 What is the pineal gland for?
While undoubtedly important, the pineal gland does not possess mystical or supernatural properties, no matter how much some people would like to believe it. Even some great, renowned thinkers have fallen foul of magical thinking here, such as the scientist and philosopher Descartes, who described the pineal gland as "the seat of the soul".
Indeed, it is just but one gland among many that comprise the endocrine system in vertebrate animal species, whose function is heavily involved in the regulation of circadian (daily) rhythm and the production of hormones – the…
View original post 1,788 more words