Thermography: A Better Breast Cancer Test
I firmly believe that an ounce of prevention is worth a pound of cure. Somehow our society has missed the fact that we should strive every day to live an anti-cancer lifestyle. Rather, we are told that we should only screen our health each year while simultaneously we are led to believe it is okay to live a lifestyle destructive to our health.
Is there is a cure for chronic disease?
Are Mammograms the Best Breast Cancer Test?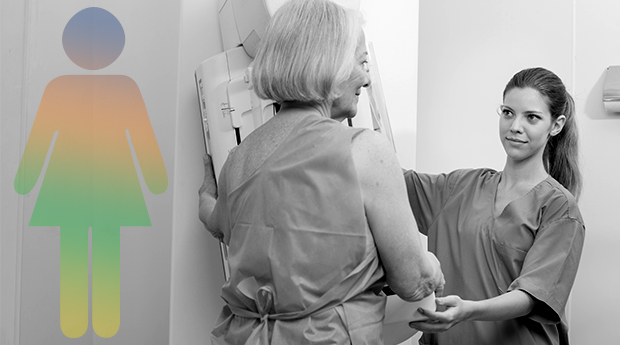 Women in America and other industrialized countries are convinced that regular mammograms are crucial to detecting breast cancer. Enormous funding and research has swayed the public into believing this to be true. Yet despite this, mammography has a very strong opposition in many quadrants of the medical and natural health communities. The question remains: are mammograms the best test for breast cancer?
Mammograms provide an X-ray image of breasts in which doctors will look for evidence of growing tumors that may go unnoticed during a routine physical exam. Needed to produce the image, X-rays expose the patient to ionizing radiation.
Risks and dangers come with mammography use including the exposure to radiation, financial burden, and the rate of inaccuracies. Until 2001, women over the age of 50 were urged…
View original post 1,685 more words